RENOVATE

NEW COATINGS PAINTING CO.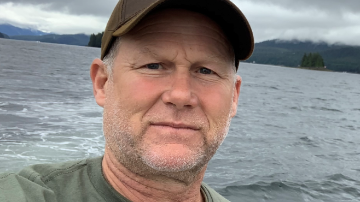 Donald Condit




Painting Contractor




License#767718
Protect your largest investment
Serving the central coast since 1999
Request A FREE Consultation!
EXTERIOR
Proctect your home from weathering
INTERIOR
We bring your vision to life from concept to completion
CABINETS
That will take your breath away
Fine Finishes
Adding color to your life!
Commercial
​​​​​​​Personalise your buisness
Our Painting Services Promise
Providing the highest quality painting and most professional services.


Every great renovation project starts with an professional painting contractor. To bring that vision to life, it takes a painting contractor that can match your inspiration and see the bigger picture Donald Condit & Team can do that quality is his priority.
At New Coatings Painting, we go above and beyond on every project because we share your passion for excellence. It is our privilege to create amazing quality work in your home. We promise to always exceed your expectations no matter what it takes. CALL US TODAY FOR A FREE CONSULTATION (805)237-2991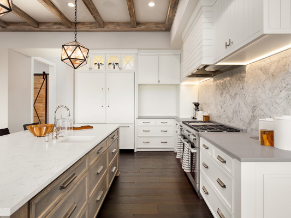 Call Us Today To Learn About Our Signature Painting Process! (805)237-2991
Client's Testimonial
See why clients can't stop bragging about our home renovation expertise.
Prompt. Professional.

Dependable

Gave my walls Life.

Very happy !
julia rilynn.


Don is great to work with.
Great eye for color and really takes the time to understand what you're looking for. We constantly receive compliments on our new cabinets. They look like new. I would always recommend Don to family and friends for any of their painting needs.
Page Roofing.


Quality work I am pleased with the painting that was done on front door absolutely beautiful!

Connie C


Let Us Make Your

​​​​​​​House A Home.
Bringing innovation to the surface.

One of the main aspects that sets New Coatings Painting apart from competitors is our eye for design.home. Actually seeing the finished product up front really helps fine-tune your vision.

Another benefit of modern design is that it opens up the possibilities with material types, colors, & finishes. Knowing these things up front ensures that you'll get the most for your budget.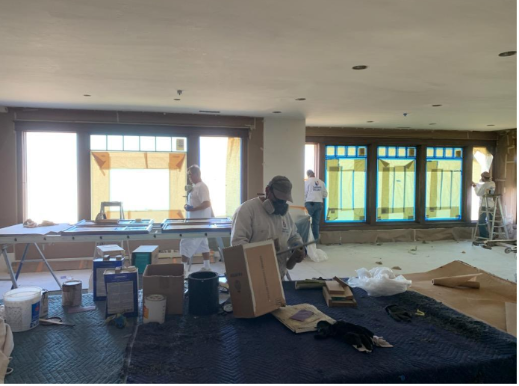 EXCEPTIONAL PAINTING

SERVICES

ces
Our painters are a notch above your typical painting companies. Our team has extensive painting experience to achieve ideal results on any budget. That also means we finish projects on time, every time, with results that will take your breath away.

We aim for absolute perfection on every project and won't stop until it's achieved.
Call Us Today at (805)237-2991
Extensive Industry Connections

As true home painting professional experts, we can handle every every aspect of your painting project Quality Work At Quality Prices!
Additionally, we have excellent relationships with many of the top artesians in Paso Robles. From smart home technology to outdoor kitchens and breathtaking pools,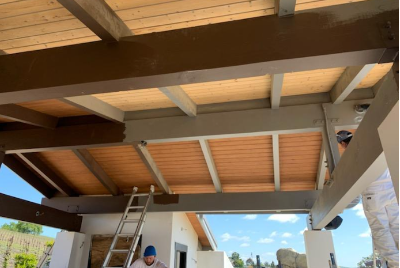 Case Study-

​​​​​​​Avoiding Shady Contractors
A lot of contractors can say all the right things, but delivering quality work is an entirely different story. That's why it's essential to check references & verify they have the right kind of experience.

Also be sure to verify their license and insurance, plus check their history at your local Better Business Bureau.
Bring Your Home Painting Project To Life
Call us today to talk about your painting project, get some expert tips and receive a free quote!
Who We Are
The Ideal Painting Pros In Paso Robles
When quality and neatness count
It's no secret that renovations take a ton of work. From planning stages to getting the right team Like Professional Painters that where we come in to help with giving your walls life. We use the finest products available.
We know because we've been there and had to figure things out the hard way.
Almost two decades later, we can say with confidence that we have the smoothest, most reliable home painting team team in the industry. We're here to guide you every step of the way to save you time, money and headache. You'll love our process as much as our final results.Painting is an art. Your space is our canvas.​​​​​​​ Call us today at Paso Roblesto learn how we can help.





​​​​​​​The Ideal PaintingTeam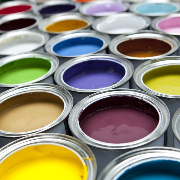 The Ideal Materials

We use the finest products available​​​​​​​.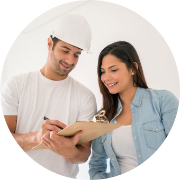 ​​​​​​​The Ideal Technology
Seeing is believing- we bring your projects to life at the very start of each project.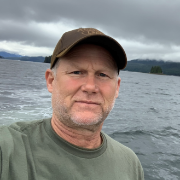 Donald Condit
​​​​​​​ Contractor
CEO


​​​​​​​21 years licensed painting experience..

​​​​​​​However Don is a second generation .
His father was also a painting contractor. He grew up in the painting industry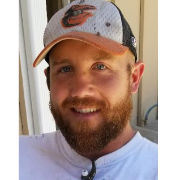 Zach


​​​​​​​Tough as nails and he's not afraid to break one
Prompt. Professional. Dependable.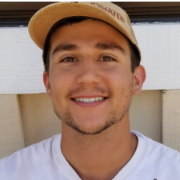 Marcos
Experience. Quality. Service
Hear What Clients Like You Are Saying About Us:

Linda W.

I really love New Coatings Painting. SO impressive. They are punctual, come in with a very professional and sweet crew, and bang out the job quickly and completely. They get right to work as soon as they get there. Very, very well organized and professional. Tip top job! I will gladly hire them again!

Call Us Today For A Free Quote


​​​​​​​(805)237-2991
​​​​​​​CEll (805)-610-2384
Address
Paso Robles CA
93446
Contact
P: 805-237-2991
Cell: 805-610-2384
newcoatingspaintinting@yahoo.com
Hours
Mon-Fri 8:00am - 4:30pm